Hello and thank you for choosing Therapy for You.

I recognise that taking the first step to finding a therapist for counselling or psychotherapy can be both challenging and difficult and just how important it is to find a therapist that you feel comfortable and confident in.
I offer a confidential safe space free from judgement where you can explore your thoughts, feelings and behaviour's and discover options for resolution, acceptance and positive change.

I don't promise miracles or unrealistic outcomes but I do offer 30 years experience drawn from my work both in therapeutic and clinical settings across both public and charitable sectors.
Whilst recognising everyone's uniqueness, I develop your inherent strengths, identify choices and help you to effect positive transformation, resolution and change.
I am happy to have a conversation with you before you book an assessment to answer any questions or concerns and for you to see if I am the right therapist for you.
About
My name is Douglas Maitland-Jones and I am the owner and principal Psychotherapist at Therapy For You.

I hold and PG Diploma in Integrative Counselling and Psychotherapy.

I have over 30 years' experience in Mental Health across both community and hospital settings working with depression, anxiety, psychosis, neurosis, suicidal ideation, phobias, gender dysphoria, LGBTIQ+, identity, sexuality, gender and relationship issues that can impact upon individual wellbeing.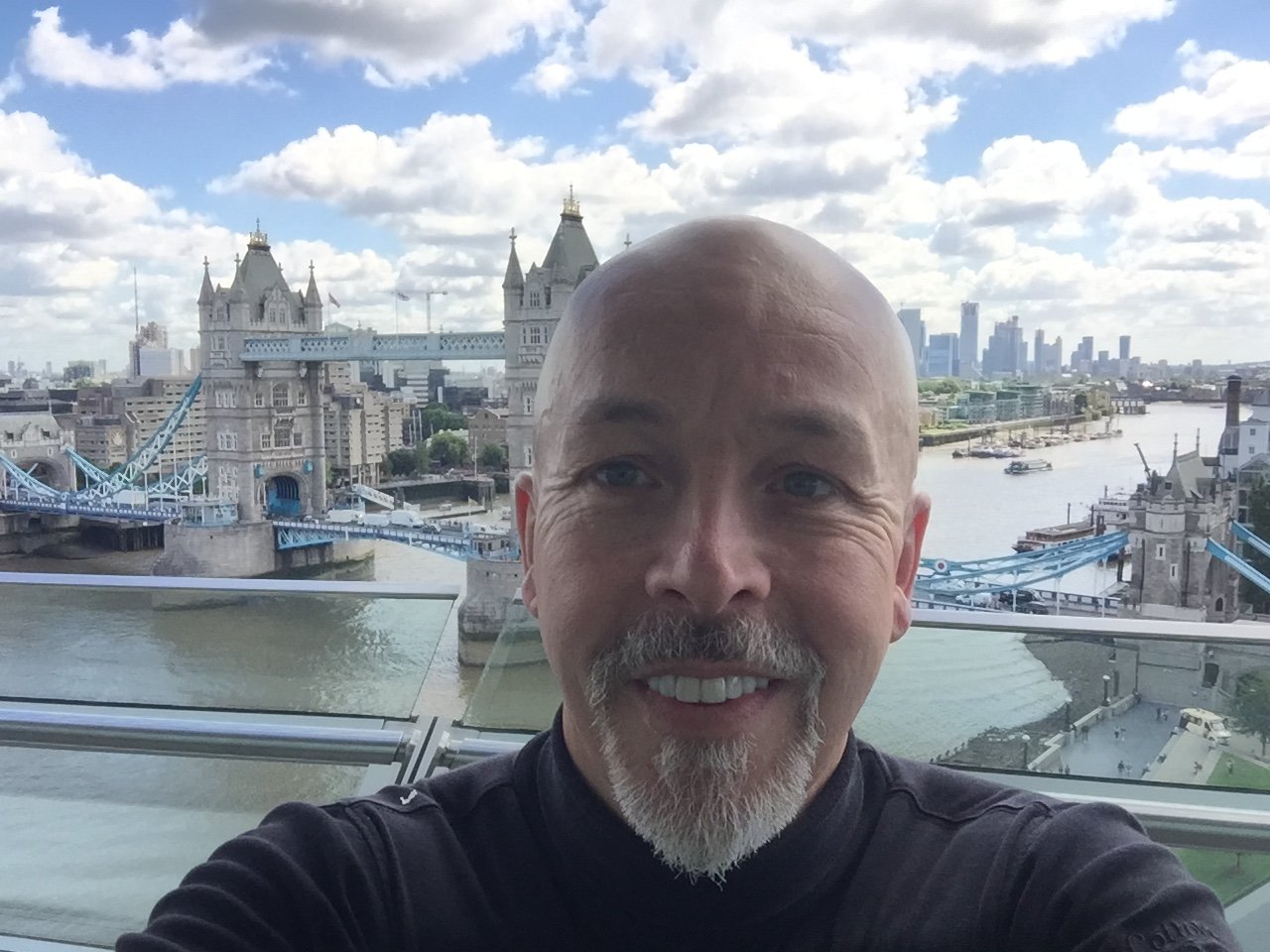 My Qualifications
I hold and PG Diploma in Integrative Counselling and Psychotherapy and I am a member of the British Association of Counselling and Psychotherapy BACP.
I have a MSc in Health and Social Care and I am a Registered Social Worker and a member of the British Association of Social Workers BASW.
I also hold qualifications in both Human Resources and Organisational Management and have Associate membership status of the Chartered Institute of Personnel and Development AIPD.
I also have qualifications as a Trainer, Mentor and Practice Assessor.
My Experience
• MBACP Registered Member
• Experienced Trainer (groups and Individual)
• Mentorship and Lecturing
• 30 years plus experience working with Adults, Children and Families in both statutory and non-statutory settings across Local govt and NHS settings and the Charitable sector.
• Substantial experience in providing and receiving individual and group supervision
Volunteer Experience
• Enfield LQBTIQ+ Forum Board Member (current)
• LBWF Lay Visitors Panel Chair (former)
• LBWF Homophobic Incidents Panel Chair (former)
• LBWF Racial Incidents Panel Member (former)
Contact Me
I work from an independent counselling room situated in a landscaped private garden in Walthamstow in NE London.
Therapy For You is easily accessible via the M25, M11, A12, A406 and both Tube and overground stations are nearby.
Free off-street parking is available and toilet facilities are available.
We regret that our base is not wheelchair accessible, although we can accommodate accessible space locally.
Please see the contact details below